2017 Ford Focus RS Level 3 Paint Protection Package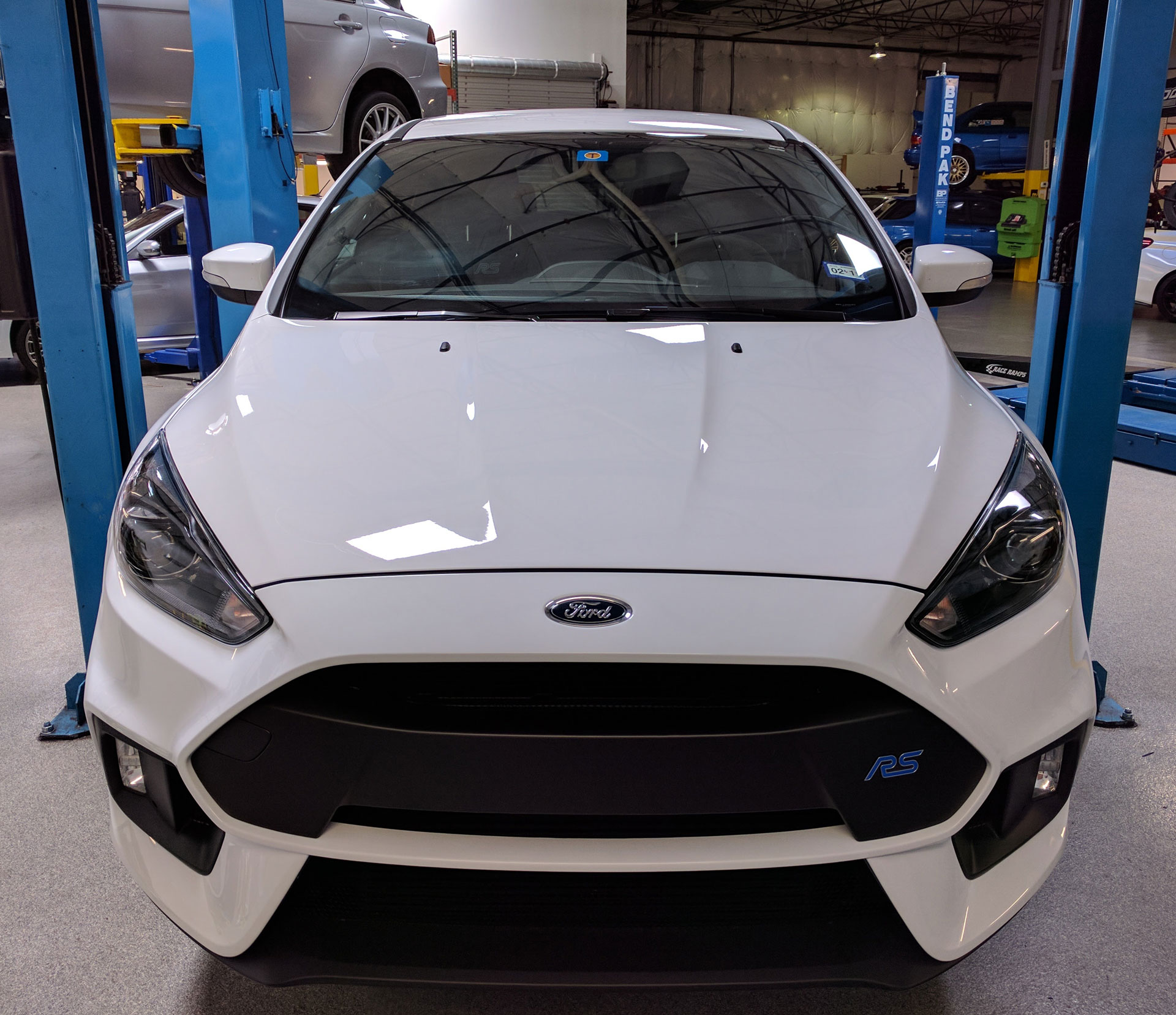 With just under 6,000 miles on the odometer this 2017 Ford Focus RS did have a few chips which the owner had touched up but was overall still in good condition. Given the number of chips in such a short distance the owner knew that keeping the vehicle long term would require paint protection if he wanted to keep the original paint intact!
We covered more than half of the hood (to the back of the headlights for reference), matching areas on the fender tips, and the full painted bumper cover! All done with 3M Scotchgard Pro Series Paint Protection Film. Clearly protected now! Don't delay get yours installed today!